Our friend L took the IELTS test in Qatar and remembered the following details:
Listening test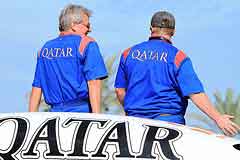 Section 1. About a bicycle shop.
Section 2. Project improvement plan.
Section 3, 4. Don't remember.
Reading test
Passage 1. About monkeys, humans and how they are related.
Passage 2. Management improvement process at a particular company.
Passage 3. Don't remember.
Writing test
Writing task 1 (a report)
We were given two line graphs and a table describing the population under 5 and over 65 years old, from 1950 to 2010 and the projection for 2040.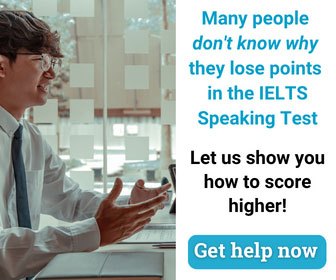 Writing task 2 (an essay)
Nowadays most of the urgent problems can only be solved through international cooperation. To what extent do you agree or disagree with this statement?
Speaking test
Interview
– What is your full name?
– Can I see your ID?
– Where are you from?
– Do you work or study?
– Describe your hometown.
– Do you have a lot of free time?
– What do you do in your spare time?
– Let's talk about gifts.
– Do you like giving or receiving gifts?
– Why is it so?
– What kind of gifts do you prefer?
Cue Card
Describe an application you have recently used and found very useful. Please say
– What is it?
– What did you use it for?
– Why did you find it useful?
Discussion
– Do your friends use this application?
– How often do you use this application?
– Are young and elder people using same applications?
– What is the most popular application in your country?