IELTS exams in Pakistan and France (yes, they were the same) were shared by our kind friends S and A. They collectively remembered the following about the writing and speaking modules:
Writing test
Writing Task 1 (a letter)
You have recently bought some sports equipment recommended by a shop assistant. However, you found a problem while using it. Write a letter to the shop manager, saying
– when and what equipment you bought,
– what was the problem with it,
– what you want him/her to do about it.
Writing Task 2 (an essay)
Some countries require that school children are taught one foreign language, while other countries do not require any foreign languages to be taught. Discuss the advantages of both approaches and give your opinion.
Speaking test
Interview
– May I ask what your name is?
– Are you working or studying?
– What kind of job do you have?
– Why did you choose this job?
– Tell me about the seasons in your country.
– Which season do you like?
– Why do you like it?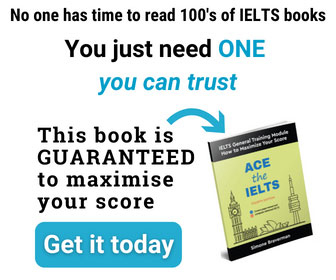 Cue card
Talk about a TV program you watched that you did not like, please say
– When did you watch it?
– What was it about?
– Why didn't you like it?
Discussion
What should be the qualities of a TV actor?
Do you think there should be educational programs on TV?
Do you think there is a difference between programs on TV now and in the past?