Our anonymous friend from Oman shared the following questions from a recent IELTS test:
Listening test
Part 1. A man whose items were stolen was talking to a lady on the phone, giving his details. The details included his date of birth, address, email, things stolen, and things he wanted to claim from insurance.
Part 2. An Australian man was talking about a trip to Kangaroo Island.
Part 3. A talk between two students (a boy and a girl) and their tutor (a women) about bilingual babies.
Part 4. A lecture on crime prevention. A man was explaining how to prevent items from getting stolen.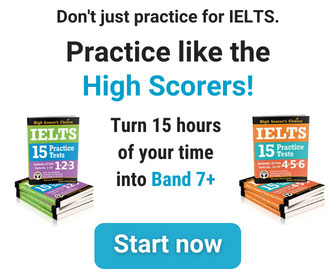 Reading test
Passage 1. About some fossils of birds and the development of flight behaviours in birds.
Passage 2. About the sense of smell and how humans and animals can pick up different scents.
Passage 3. Don't remember.
Writing test
Writing task 1 (a report)
We had a bar graph showing the reasons for absenteeism in European countries in the year 2000, 2005 and 2010.
Writing task 2 (an essay)
Big companies should provide sports and social facilities for local communities. To what extent do you agree or disagree?