Thanks to M.P. we know this much about a recent IELTS exam in New Zealand:
Writing test
Writing task 1 (a letter)
You bought a piece of furniture from a store in another town recently. There is a problem with the item you bought. Write a letter to the store manager. In your letter,
– Provide the details of your purchase
– Describe the problem that you have with it
– Suggest what can be done about it.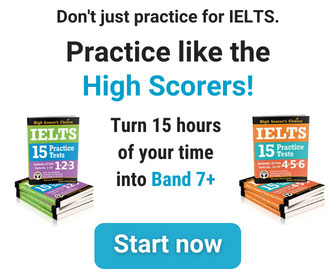 Writing task 2 (an essay)
Some people participate in extreme and dangerous sports. What can be done to avoid danger? How could these sports be made safer?
Speaking test
Part 1 (Interview)
– What is your full name?
– Can I see your ID?
– Where are you from?
– Do you work or study?
– What do you do?
– Do you like your job?
– Are you feeling stressed often?
– How do you relieve stress?
– Do you do any physical activities or exercises?
– What do you do?
– How often do you do it?
– What is your favorite activity?
Part 2 (Cue Card)
Talk about any equipment that you use at home. Please say
– What it is
– What you use it for
– How often you use it
– And explain why it is important to you.
Part 3 (Discussion)
– What other useful equipment do you have at home?
– Do you think younger generation is more comfortable with modern equipment than older people? Why?
– Nowadays many factories use machines and automatic equipment instead of manual labor. Why do you think it is?
– Is it beneficial for the environment?