IELTS test takers from New Zealand and Bangladesh (thank you, M and S!) shared this exam update. They didn't remember any reading or listening topics, but had a good recollection of the writing and speaking questions:
Writing test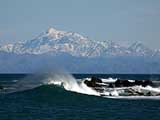 Writing task 1 (a letter)
You have recently booked a trip abroad with a travel agency, however, plans have changed and you cannot go to that trip. Write a letter to your travel agent. In your letter
– Give details of your trip.
– Explain why you can't go on this trip.
– Tell the agency what you want to do about the booking.
Writing Task 2 (an essay)
It is generally believed that clothing and fashion industry have a big influence on people. Is this a good or a bad thing? Explain your answer using your own experience and examples where relevant.
Speaking test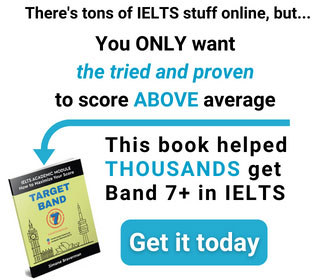 Interview
– What is your full name?
– Can I see your ID?
– Where are you from?
– Do you work or study?
– What do you do for a living?
– Please describe your job in detail.
– What is the hardest part of your job?
Cue Card
Describe a team project you have been involved in. Please say
– what was it,
– when was it,
– what happened and
– how you feel about this project.
Discussion
– Describe a big change that happened in your life.
– Was it a good or a bad experience?
– How did it affect your life?
– What did you learn from it?