Thanks to S.J. from Kuwait we can share the following IELTS questions from a recent exam:
Writing test
Writing task 1 (a report)
We were given a line graph showing the weather conditions in Glasgow, Scotland from January to December, including the maximum and minimum temperatures in degrees Celsius.
Writing task 2 (an essay)
Some people say that popular TV entertainment programs should aim to educate viewers about some social issues. To what extent do you agree or disagree?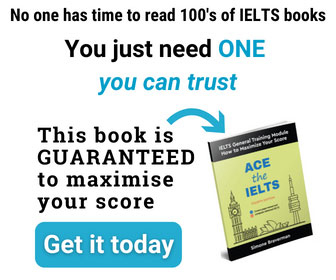 Speaking test
Part 1 (Interview)
– What is your full name?
– Can I see your ID?
– Where are you from?
– Do you work or study?
– What do you do?
– How do you manage your time?
– Do you find it difficult to manage time?
Part 2 (Cue Card)
Talk about a new language that you learnt. Please say
– when you did it
– how you did it
– who helped you with it
– and explain how you feel about it now.
Part 3 (Discussion)
– What are the benefits of learning a new language?
– How can you learn a new language easily?
– Can children learn it faster than adults?
– What do you think is the reason?