Thanks to our kind friend from India we are sharing the questions from his recent IELTS test:
Writing test
Writing task 1 (a letter)
You visit a cafe every day. Write a letter to the manager of the cafe. In your letter
– Say what you like about the cafe
– Suggest an improvement to the cafe
– Explain the benefits of your suggestion.
Writing task 2 (an essay)
Some say that modern technology is giving people more free time, while others think it is making them busier. Discuss both views and give your opinion.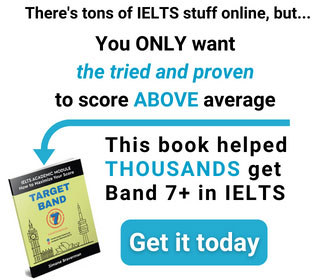 Speaking test
Part 1 (Interview)
– What is your full name?
– Do you work or study?
– Do you live in a flat or a house?
– What is your favourite room? Why?
– What would you like to change in your flat?
Part 2 (Cue Card)
Talk about a time when you helped a child. You should say
– when and where it happened
– who the child was
– how you helped him/her
– and explain how you felt about helping the child.
Part 3 (Discussion)
– How can neighbors help each other?
– Were neighbors helping each other more in the past?
– Do you think it is important to participate in any voluntary work?
– Do you help anyone regularly?
– Do you think people generally like to help each other? Why?
– Do you think people who help others expect something in return?
– When helping others, what is considered more valuable, time or money? Why?