Our friend N remembered the following Writing and Speaking questions from the recent IELTS exam in India:
Writing test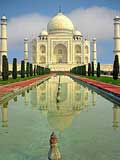 Writing task 1 (a letter)
Write a letter to your instructor at the local sports centre and say that you are unable to continue training classes. Include the following information in your letter:
– Which class were you in?
– Why can't you continue?
– What did you like about the classes there?
Writing Task 2 (an essay)
Many people strive to maintain a successful career and happy family life at the same time. What problems can this situation create? What are the possible solutions?
Speaking test
Interview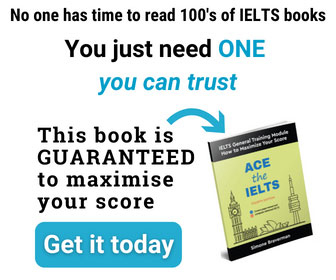 – What is your full name?
– Can I see your ID?
– Where are you from?
– Do you work or study?
– What do you do?
– Why did you choose this job?
– Do you like it?
– Do you see yourself doing it in the future?
Cue Card
Describe a place that you have visited recently. Please say
– What is this place?
– Why did you go there?
– With whom did you go there?
Discussion
– What did you like the most about that place?
– Did you visit it during the day or at night time?
– Do you think stars and planets were important part of ancient cultures?
– Do you think films about planets and the solar system are popular?
– Why is it so?
– Does information about stars and planets help children to develop imagination?
– Many people think that space exploration is a waste of money. Is it so in your opinion?