Thanks to our friend S we know this much about the recent IELTS exam in India (she remembered everything except the Listening test topics):
Reading test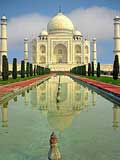 Passage 1. About long leaf forests.
Passage 2. About different gestures and their meanings.
Passage 3. About the theatre.
Writing test
Writing task 1 (a report)
We were given a chart comparing the average teaching hours in four different countries in primary, secondary and high schools.
Writing task 2 (an essay)
Some people believe that it is better to build new museums and town halls instead of renovating the old ones. To what extent do you agree or disagree? Give your opinion and relevant examples from your own experience.
Speaking test
Interview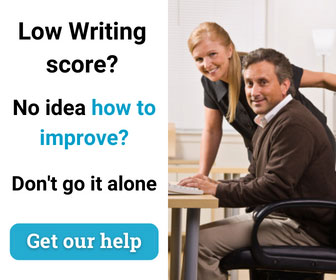 – What is your full name?
– Can I see your ID?
– Where are you from?
– Do you work or study?
– What do you do at work?
Cue Card
Describe a project that you have made in school with your classmates or friends. Please say
– What was the project?
– What was it about?
– What did you have to do?
Discussion
Don't remember.