Two IELTS test takers from India (thanks, M and A!) shared the following information about their recent exam:
Listening test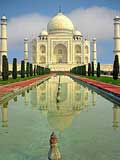 Section 1. A discussion regarding a wedding reception.
Section 2. Directions for getting around some facility.
Questions: filling in blanks.
Section 3. Don't remember.
Section 4. A discussion about mining in Canada.
Reading test
Passage 1. About traveling by train.
Questions: True/False/Not Given.
Passage 2. Information about clubs in a certain area for easy selection.
Passage 3. Don't remember.
Passage 4. A text about an autistic person named Tammy.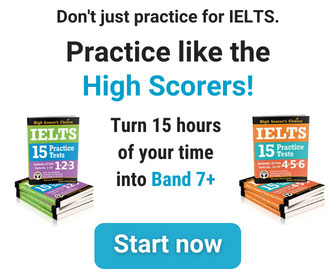 Writing test
Writing task 1 (a letter)
Write a letter to a friend who stays in another country that you are planning to visit and say
– What do you plan to see?
– Ask his/her opinion on where to stay.
– Suggest some activities you can do together.
Writing Task 2 (an essay)
Some people believe that cell phones should be for personal use only; others, however, feel cell phones should be used mostly for work. Discuss both views and give your opinion.
Speaking test
Interview
– What is your full name?
– Can I see your ID?
– Where are you from?
– Do you work or study?
– Is there a park in your area?
– When did you visit a park?
Cue Card
Describe an important letter that you have received. Please say
– When did you receive the letter?
– Who was it from?
– Why was it important?
Discussion
– What does 'effective communication' mean to you?
– What do you think about the use of pictures in communication?
– How will communication change in the future?