Our friend U recently took the IELTS test in India and remembered the following topics and questions from Writing and Speaking sections:
Writing test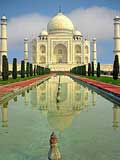 Writing task 1 (a letter)
A friend had invited you for a meal at his/her place. Write a letter to your friend. In your letter
– Thank him/her for inviting you
– Describe how you felt about his/her family members
– Make suggestions about his/her visit to your place
Writing Task 2 (an essay)
Some people think that the effective way to reduce pollution is to tax the companies which cause it. Others think that there are better ways to achieve this. Discuss both the sides and give your own opinion.
Speaking test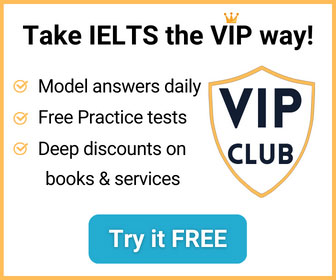 Interview
– What is your full name?
– Can I see your ID?
– Where do you live?
– What do you like about the place where you live?
– What outdoor and indoor activities did you do with your parents when you were a child?
– Has the type of travelling changed since you were a child, and how?
– Do you use a computer? For what?
– Do you think computers have changed peoples' lives today? How and why?
Cue Card
Describe an advertisement that you like the most. You should say
– What is the product in the advertisement?
– Where did you see it first?
– Why do you like the advertisement the most?
Follow up question: Do you still watch this advertisement?
Discussion
– What forms of media are used for advertising products?
– Which form is used the most today?
– What does social media advertise the most?
– What role does music play in advertising?
– Does it make any difference, and how?
– How will the media change in the next 50 years?