Below are the questions and topics that A remembered from his recent IELTS exam in India:
Listening test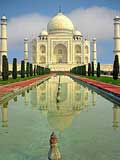 Section 1. A telephone conversation between a medical service representative and a patient with back pain in the middle of the night.
Section 2. A beach resort manager explained about the layout and facilities available as well as the resort rules.
Section 3. A conversation between two research students and their professor about their field trip and findings.
Section 4. A monologue about economics and trust.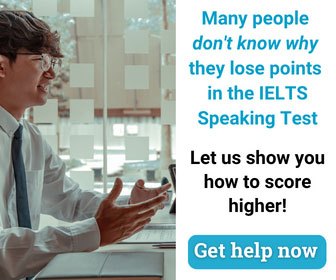 Reading test
Passage 1. Various advertisements of clubs and resource centres.
Passage 2. An article on hazardous industrial chemicals and related details.
Passage 3. An article about childcare facilities.
Passage 4. A research article about endangered species of frogs in Australia.
Writing test
Writing task 1 (a letter)
You would like to apply for a full-time position at an international company. Write to the human resources department and say
– What job are you interested in?
– Explain what you are currently doing.
– Why do you think you are best candidate for the job?
Writing Task 2 (an essay)
In some countries people prefer to live alone more often than in the past. Do you think this is a positive or a negative development? Why?