Our friend R took the IELTS test in India and remembered the following details:
Listening test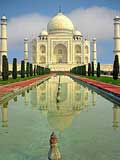 Section 1. About form-filing system.
Section 2. About a library and its facilities.
Section 3. An application form for students to register for a certain project.
Section 4. About gardening.
Reading test
Don't remember.
Writing test
Writing task 1 (a letter)
Write a letter to your friend informing him/her about good news. Please say
– What is the news?
– How will it affect you?
– Suggest a place to meet for a celebration.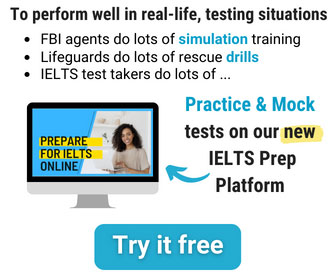 Writing task 2 (an essay)
Nowadays many young people are drawn towards dangerous sports. What makes them so attractive? What measures should be taken to regulate such sports and minimise the risks?
Speaking test
Interview
– What is your full name?
– Can I see your ID?
– Where are you from?
– Do you work or study?
– Let's talk about your home.
– What kind of home do you live in now?
– Do you like it?
– What are the benefits of living there?
Cue Card
Talk about a place that you would like to visit in the future. Please say
– What and where is it?
– When do you plan to get there?
– Why do you want to visit this place?
Discussion
– Let's talk about travels.
– Do you like to travel?
– Do you prefer to travel alone, with family or friends?
– Why is that?