An IELTS test taker from the Philippines (thanks, L!) shared the following Writing and Speaking questions:
Writing test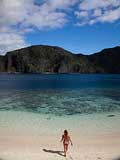 Writing task 1 (a letter)
Write a letter to your friend describing an important event in your life that you are planning to celebrate soon. Please say
– What is the event?
– How will this affect your life?
– Invite him/her to the celebration.
Writing Task 2 (an essay)
Some sports are extremely dangerous. Why do you think people are still doing them? How can the risk be minimised?
Speaking test
Interview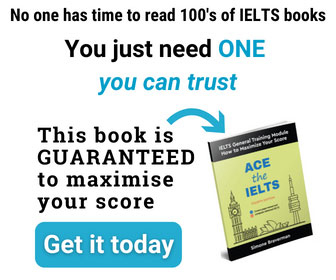 – What is your full name?
– Can I see your ID?
– Where are you from?
– Do you work or study?
– What do you do at work?
– Do you find your work interesting? Why?
– Do you have any plan to resign from your job? Why?
– Let's talk about plants.
– Do you like plants? Why?
– Do you grow plants at home? Why?
– Do you like to receive plant as a gift? Why?
– Let's talk about history.
– Did you like history as a subject at school?
– Describe some historical events in your country.
– How does Internet or TV help you learn about history?
Cue Card
Describe a thing you can't live without (except cellphone and computer). Please say
– What is it?
– Explain why it is important to you.
– How long do you have it with you?
Discussion
– What do you say about children that bring their favorite toy wherever they go, even to the dining table?
– How would you compare family ties of today with the past?
– What can you say about people falling in line just to buy the latest gadget available on the market like the iPhone?