Our friend T took the IELTS test in Hungary and remembered the following information:
Listening test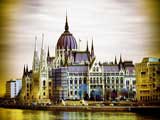 Section 1. Discussion with an apartment owner.
Section 2. Description of holiday park facilities and surroundings.
Section 3. About students graduation process.
Section 4. A lecture about building materials and their deterioration.
Reading test
Passage 1. About Australian parrots.
Passage 2. About desertification.
Passage 3. Don't remember.
Passage 4. About multitasking, its pros and cons.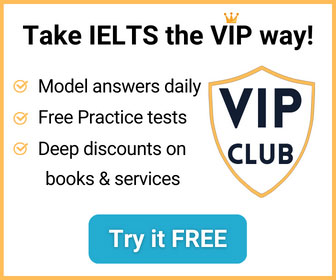 Writing test
Writing task 1 (a letter)
You have borrowed something from your friend for a party and unfortunately it was damaged. Write a letter to your friend to apologise and say
– What and when did you borrow?
– What happened to it? Why?
– What do you suggest to do about it?
Writing Task 2 (an essay)
Nowadays congestion and traffic jams are a common and major problem in most cities. Some people believe it is a good idea to construct wider roads to resolve this issue. Do you agree or disagree with this statement? What can be the solution, in your opinion?