Two IELTS test takers (thank you, P and N!) took their exams in Canada and remembered the following Writing and Speaking questions:
Writing test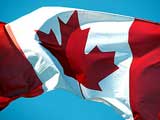 Writing task 1 (a letter)
Your manager is going to retire after 40 years of service. Write a letter to the assistant manager to suggest a retirement event.
– Explain how he influenced you at work.
– What kind of the event do you suggest?
– Propose a gift from the company.
Writing Task 2 (an essay)
Nowadays many people prefer to use their own cars to commute rather than buses and trains. Why do you think this is happening? What can the government do to change it?
Speaking test
Interview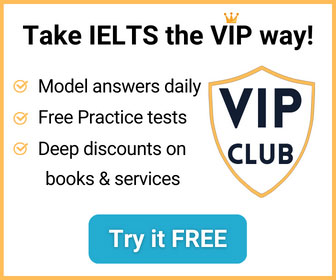 – What is your full name?
– Can I see your ID?
– Where are you from?
– Do you work or study?
– What do you do?
– Do you like fruit?
– What are your favourite fruits?
– How do you prefer to cook fruit?
Cue Card 1
Describe an interesting place in your country, unknown to tourists. Please say
– What and where is it?
– What is there to see or do?
– Why don't people know about it?
Cue Card 2
Talk about a sport that you like to watch. Please say
– What sport is it?
– Where and when did you first watch it?
– Who did you watch it with?
Discussion
– What impresses you the most when you watch the sport?
– What sports are popular in your country?
– Why do some people love to watch sport more than others?
– What are the benefits of sport exercises for people?