The topics below were shared by C who took an Academic IELTS exam in Canada. She remembered everything except for the Listening topics.
Reading test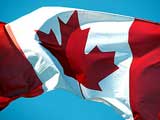 Passage 1. Comparison of 2 species of ants.
Passage 2. Discovery of the planet Venus.
Passage 3. Old and new ways of advertising.
Writing test
Writing task 1 (a report)
We were given pie charts, graphs and the map of USA, showing utilization of agricultural lands in 4 regions. Each region had a pie chart and a graph.
Writing task 2 (an essay)
Some say that economic development is the solution to poverty; others say it is the cause of poverty. Do you agree or disagree with the statement? Give your own opinion.
Speaking test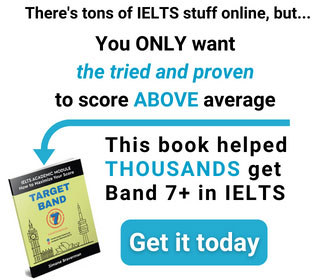 Interview
– Where are you from originally?
– How do you spend your weekends?
– How do you plan to spend your weekend 2 weeks from now?
– Do you think it is important to make the most of your weekend?
Cue Card
Talk about a leader or a role model that you have (in sports, politics or any other field). Please say
– What does the leader do?
– How did you come to know about the leader?
– What are the qualities of that leader that you like most?
Discussion
– Do you think you could be a good leader? Why?
– What should the society do to have good leaders?
– Do you think a good leader has to be a good follower?
– How can a leader help his followers?
– What can a leader give back to the society?