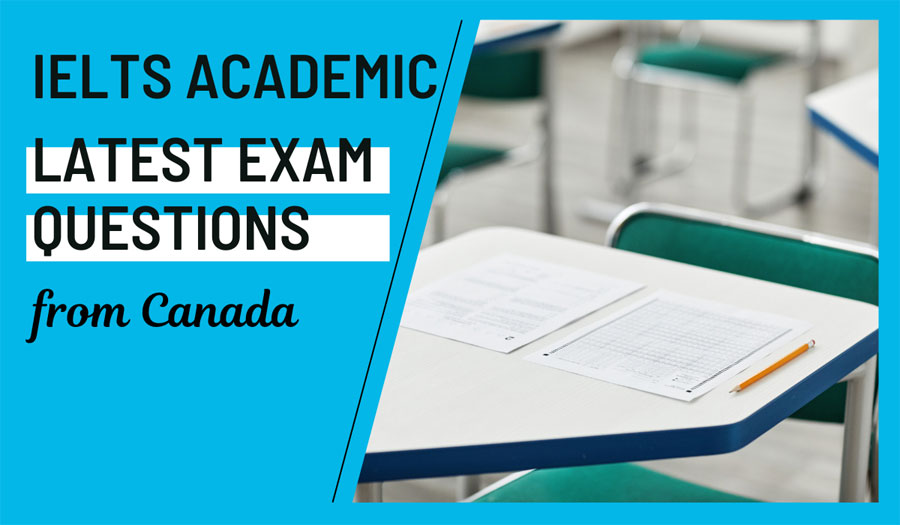 Thanks to our lovely subscriber MA we are sharing her IELTS writing questions today:
Writing test
Writing task 1 (a report)
The pie chart and table below give information on tourists visiting Australia.
Summarise the information by selecting and reporting the main features, and make comparisons where relevant.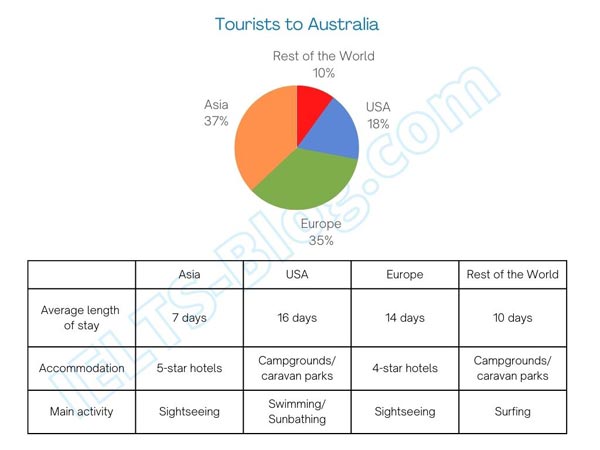 * Note: these aren't the actual chart and table given in the test, they were recreated for the purpose of demonstration.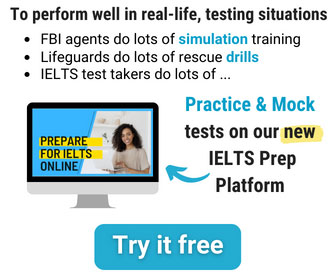 Writing task 2 (an essay)
Social media helps people to keep in touch with friends and stay on top of news and events. Do you think the advantages of social media outweigh the disadvantages?
Give reasons for your answer and include any relevant examples from your own knowledge or experience.