Our friend B took the IELTS test in Canada and remembered the following details:
Listening test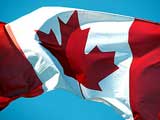 Section 1. A conversation about tourist places and attraction of the park including tours available in the surroundings.
Section 2. A description of a recreation center map including gym, changing area, tennis court, library and other facilities.
Section 3. A conversation between a professor and a student about books on insects.
Section 4. A seminar on how to develop a blog website for students.
Questions: multiple choice and choose 3 suitable options out of 6.
Reading test
Passage 1. About bus routes system in New Zealand.
Questions: match sentences to paragraphs.
Passage 2. Some guidelines about London post and shipping.
Questions: short answer (no more than 2 words).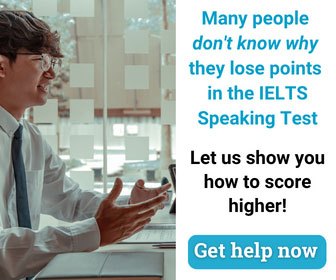 Passage 3. About human memory and brainstorming techniques.
Questions: True/False/Not Given, match headings to paragraphs.
Writing test
Writing task 1 (a letter)
Write a letter to your classmates from school to invite them to a reunion ceremony that is being organised by you. Please say
– Where and when will it take place?
– Give an overview of the function.
– Explain what is going on with your life.
Writing Task 2 (an essay)
Some people believe that the government should help the unemployed or just laid off from work on a weekly basis. Do you agree or disagree with this statement? Give your own opinion.
Speaking test
Interview
– What is your full name?
– Can I see your ID?
– Where are you from?
– Do you work or study?
– Describe your hometown.
– Is it a safe place for kids to grow up?
– What is the government doing to make sure children can be raised in a better atmosphere?
Cue Card
Talk about someone who flies more often than normal due to some reasons. Please say
– When and where did you meet him/her?
– What are his/her reasons for flying so much?
– Does he/she like this job and the amount of flying involved?
Discussion
– What steps should the government take to decrease the amount of air pollution due to air traffic?
– Do you think business people fly more than others? Why?
– Why do you think people prefer to travel by air rather than other means of transportation?
– Do you prefer comfort over price?
– Why is that?