An IELTS test taker from Canada (thanks L!) shared these topics and questions:
Listening test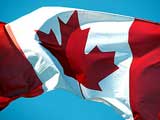 Section 1. About types of bicycles used by the older generations, their features and advantages.
Section 2. A discussion between a passenger and her children about travel plans and local regulations.
Section 3. A road map showing buildings and other sites.
Section 4. A discussion between two people about their study method.
Reading test
Don't remember.
Writing test
Writing task 1 (a report)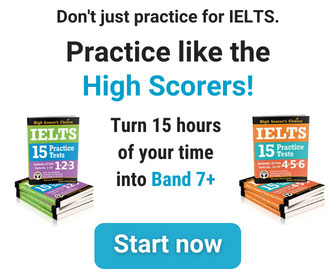 We were given a table describing the percentage of workers (both men and women) who completed their university education in 5 European countries in a particular year.
Writing task 2 (an essay)
Some people work only for a few months a year and take the rest of the time off to do whatever they like. To what extent do the advantages of this arrangement outweigh the disadvantages?
Speaking test
Interview
– What is your name?
– Do you work or study?
– What type of work do you do?
– Do you write at work?
– Do you like writing?
– When do you write?
– Would you want to write a book?
– Do you like sleeping?
– What do you do to sleep better?
– What are the advantages of a conference?
– Which one is better, a conference or a group discussion?
– Is it good for people to visit schools and teach children different things?
– What type of talks are given to the students?
– Is it difficult for the speakers to talk before students?
– Do the students like such talks?
Cue Card
Describe a talk that you have heard recently. Please say
– Who gave the talk?
– Where was it?
– What was it about?
Discussion
– Was the talk interesting to you? Why?