Our friends from Canada shared the recent IELTS exam, and below is what we know. Unfortunately, no Listening or Reading topics were shared, only Writing and Speaking – but something is better than nothing, isn't it 🙂 ?
Writing test
Writing Task 1 (a letter)
You were invited to a British friends' marriage, but you are unable to attend the wedding. Write a letter explaining
– why you couldn't attend it,
– what is your plan to make it up to them
– when you will meet instead.
Writing Task 2 (an essay)
Technological improvements reduce the role of Olympic Games in this 21st century. Do you agree or disagree, and why?
Speaking test
Interview
– Please introduce yourself.
– What do you do for a living?
– Is this job important in your country?
– Have you traveled on airplanes?
– When was your last trip?
– What are the benefits of air travel?
– Do you think you are going to fly less or more in the next few years?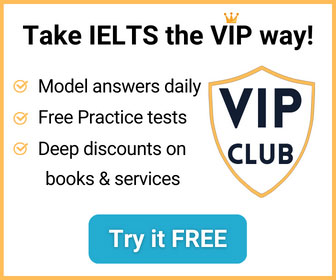 Cue Card
Describe a person you admire in your family. Please say
– Who is this person?
– Why do you admire him/her?
– When did you last meet this person?
Discussion
– Who makes decisions in your family?
– Is it necessary to consider everybody's opinion in you family?
– Who makes decisions mostly in families in your country in general?
– What is the importance of joined and nuclear family?
– What will be the future family structure?
– Why do people prefer nuclear families?