Our friend J took the IELTS test in Canada and remembered the Writing and Speaking questions, below:
Writing test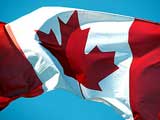 Writing task 1 (a letter)
You did a bus tour with other people, however you were not satisfied with the bus service. Write a letter to the bus company about your journey, and say
– What the problem with your tour was
– Why you were not satisfied
– Suggest how the bus company can improve
Writing Task 2 (an essay)
Some people think that hobbies should be linked with technology, while others believe that it is not necessary for hobbies to be involved with technology. Discuss, what is your opinion? Give reasons for your answer and include relevant examples from your experience.
Speaking test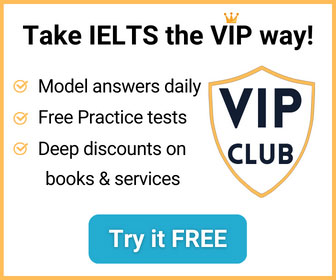 Interview
– Where are you from?
– Do you work or study?
– Have you ever had a part time or full time job?
– Did you like it?
– Do you like animals?
– Have you ever had a pet?
Cue Card
Speak about a place you visited. Please say
– When and where was it?
– What did you like about the place?
– What didn't you like there?
Discussion
– Speaking of improvement, what do you think should be improved in cities?
– Do you think there should be different places for adults and children in cities? Why?
– Do you think visiting places in cities should be free or should visitors pay a fee?
– Do you think people should keep working when they grow old?
– Have you ever been to a zoo?
– What kinds of animals did you see there?
– Do you think it is it a good idea for children to learn about animals?