Thanks to our lovely Instagram follower R. K. from Canada, we are sharing the most recent IELTS questions he sent:
Listening test
Part 1. A conversion about renting a car for a trip.
Part 2. About benefits of walking and proper ways to do it.
Part 3. A conversation between a student and a professor about a survey on job absences conducted by the student.
Part 4. The process of wood carving.
Reading test
Passage 1. About the process of hiring people for a job.
Passage 2. Don't remember.
Passage 3. About the Great Fire of London in 1966.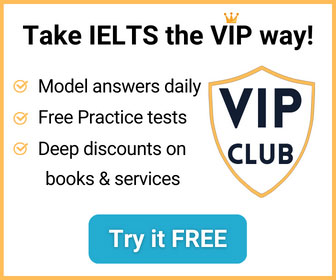 Writing test
Writing task 1 (a letter)
You have recently attended a two-day course, and now the course organiser is asking for your review and comments. Write a letter to the course organiser, in your letter
– Describe the course
– Explain whether or not you liked the course, and why
– Provide some suggestions for improvement.
Writing task 2 (an essay)
Nowadays many mothers take care of the family and don't go out to work. Some people believe they should be given salaries by the government. Do you agree or disagree?