These questions were remembered by S who recently took a General Training IELTS exam in Brazil:
Writing test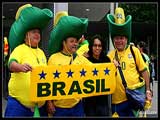 Writing task 1 (a letter)
You recently finished a course that you enrolled in. The course wasn't the one you expected. Write a letter to complain about the mistake.
– Give information about the course and yourself.
– Explain what course you were interested in.
– What do you expect the college management to do about it?
Writing Task 2 (an essay)
Some people believe that watching TV is good and makes life more enjoyable; others, however, think it is a waste of time. Do you agree or disagree? Give your own opinion.
Speaking test
Interview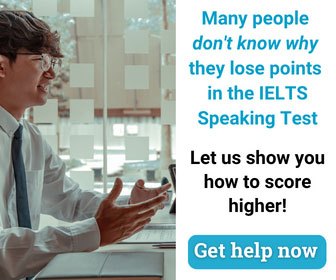 – What is your full name?
– Can I see your ID?
– Where are you from?
– Do you work or study?
– How long will you do it for?
– What is the importance of colours in your opinion?
– Do you think colours can affect our mood? Why?
Cue Card
Talk about someone in your family that you spend more time with. Please say
– who this person is
– why you spend more time with this person
– what you do together
Discussion
– How many generations are there in most families today?
– Is the contact with older people important? Why?
– Who should take care of elderly people?
– Should the government be responsible for it, or their family?