Thanks to our lovely friend K.D. we are sharing the questions from a recent IELTS test in Australia:
Writing test
Writing task 1 (a letter)
You recently went on a holiday tour for a week. Your friend lent you a guide book. Write a letter to thank your friend. In your letter
– Tell your friend about the holiday
– Explain how the guidebook was helpful
– Tell him/her when and how you will return the guide book.
Writing task 2 (an essay)
Some people say that playing sports helps to prepare children for their future work, while others disagree. Discuss both views and give your opinion.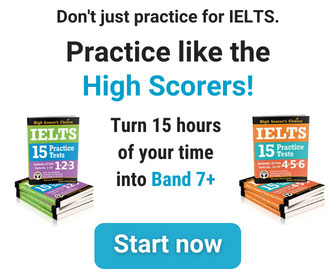 Speaking test
Part 1 (Interview)
– What is your full name?
– Can I see your ID?
– What country are you from?
– Do you live in a house or an apartment?
– How many bedrooms does your apartment have?
– What can you see from your windows?
– Do you like singing?
– Do you think singing is helpful?
– Some more questions related to singing that I can't remember.
Part 2 (Cue Card)
Talk about your favourite weather. Please say
– What kind of whether it is
– When this weather usually occurs
– What you usually do during this weather
– And explain why you like this weather.
Part 3 (Discussion)
– What is the weather like in your country?
– Is there any connection between the weather and festivals in your country?
– Do you agree that the weather significantly affects the tourism industry?
– In what way tourism helps the economic growth of a country?
– Do you think that climate change is happening?
– How does it affect people?
– What should the government do to stop climate change?