Thanks to P we know this much about a recent IELTS test in Australia:
Writing test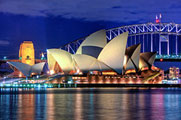 Writing task 1 (a letter)
You work in a company and need to take a certain course. Write a letter to your manager and say
– Explain why you need this training course.
– Where and when will you take it?
– How will the company benefit from it?
Writing Task 2 (an essay)
Different cultures are mixing today and the world is becoming a global village. Is it a positive or a negative development? Give your own opinion and examples.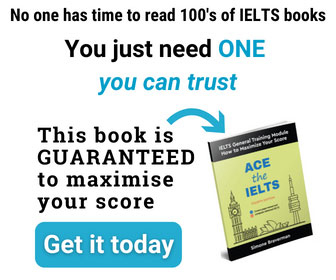 Speaking test
Interview
– What is your full name?
– Can I see your ID?
– Where are you from?
– What do you do for a living?
– Do you like your job? Why?
– How important is time management for you?
– What is your reaction when you have an appointment and your client doesn't show up on time?
– What weather do you like?
– Do you like rain? Why?
Cue Card
Describe a situation when you took a good photograph. Please say
– When and where was it?
– Who was there with you?
– Why did you take it?
Discussion
– How has photography changed in recent years?
– Do you think photography will continue to change in the future?