Our kind friends who took the IELTS test in Australia (thanks you F, G and S) shared the following topics and questions:
Listening test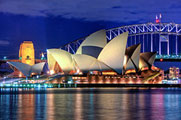 Section 1. About water sources in Australia.
Section 2, 3, 4. Don't remember.
Reading test
Passage 1. An article about gorillas and their importance for wild life.
Passage 2. About children's birthday parties and their extravagance.
Passage 3. About agricultural regions in rural parts of Africa.
Writing test
Writing task 1 (a report)
A chart showing factors that are important to be a good manager, based on business people's rating in 3 different years.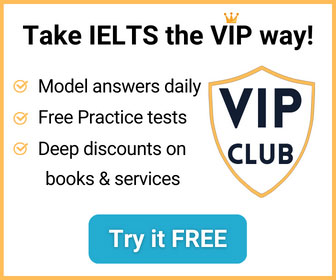 Writing task 2 (an essay)
Some say all offenders should be sent to prison, other argue that there are better alternatives such as community work for those who commit minor crimes. Discuss both views and give your opinion.
Speaking test
Interview
– What is your full name?
– Can I see your ID?
– Where are you from?
– Do you work or study?
– What kind of job do you do?
– Would you recommend it to others?
Cue Card
Talk about a sport event that you have attended or watched on TV. Please say
– what sport event it was
– where it was held
– why you remembered this sport event
Discussion
– Do you think athletes earn more money than they deserve?
– What is the role of art in our life?
– How important is art, in your opinion?