Our kind friends S and H from India shared the IELTS exam below:
Listening test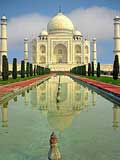 Section 1. A telephone conversation between a lady and a travel agent about a short-break type of holiday.
Section 2. Childcare worker talks about admission and facilities provided.
Section 3. A conversation between two science teachers regarding science experiments carried out by one of the students.
Section 4. A presentation about food and food safety.
Reading test
Don't remember.
Writing test
Writing task 1 (a letter)
Write a complaint letter about a taxi service that you have used recently. Please say
– When did you use the service?
– What was wrong with the service provided?
– What actions for improvement do you suggest?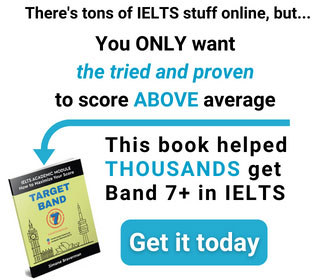 Writing Task 2 (an essay)
Some people think that no one should be allowed to work after the age of 65. Others say that people should be allowed to work for as long as they want to. Do you agree or disagree? Give your own opinion.