Our friend F shared his Speaking questions from an IELTS test in Uzbekistan:
Speaking test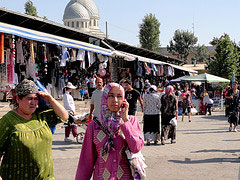 Interview
– What is your full name?
– Can I see your ID?
– Where are you from?
– Do you work or study?
– What kind of clothes do you wear?
– Who helps you to choose clothes? Why?
– What aspect is important for you when choosing clothes?
– Do you help others to choose clothes?
– Do you cook at home?
– Who usually cooks in your family?
– Are cooking programs popular in your country?
– Do you like to watch these programs?
Cue Card
Describe an historical event that you find interesting. Please say
– When did it take place?
– What has happened?
– Why is it so interesting to you?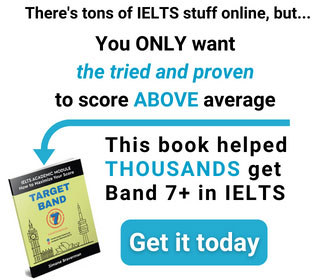 Discussion
– What things do people learn during history lessons?
– Do you prefer to read about international or local history?
– Why do you think some people find history a boring and difficult subject?