Our lovely friend L.W. took the IELTS test in Taiwan and remembered the following Speaking questions:
Speaking test
Part 1 (Interview)
– What is your full name?
– Can I see your ID?
– Do you work or study?
– What kind of routine do you have at work (something you do on a regular basis)?
– Who helps you the most at work?
– Let's talk about your childhood.
– Did you like to draw or paint as a child?
– What did you draw?
– Do you still like painting or drawing now, as an adult?
– What do you like the most about painting or drawing?
– Have you ever visited an art gallery?
– Would you be willing to study Art in the future?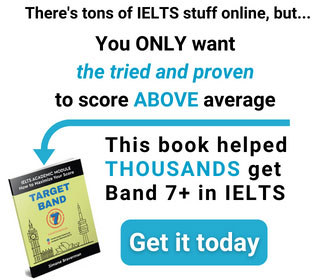 Part 2 (Cue Card)
Talk about an item of clothing that someone gave you. Please say
– what it was
– when you got it
– who gave it to you and why
– and explain how you felt about that.
Part 3 (Discussion)
– What influences people's choice of clothes in your country?
– On what occasions or national holidays do people put on special costumes?
– Do you think the fashion industry affects the choice of clothes of different age groups?
– Do you think people will start dressing in similar clothes in the future?