Thanks to the great memory of J.C. we can share these Speaking questions from her recent IELTS test in Taiwan:
Speaking test
Part 1 (Interview)
– What is your full name?
– Can I see your ID?
– Where are you from?
– Do you live in a house or an apartment?
– What makes your apartment different from the others?
– What can you see from your window?
– Where would you recommend people to live in Taiwan?
– Do you see yourself living in Taiwan in the future?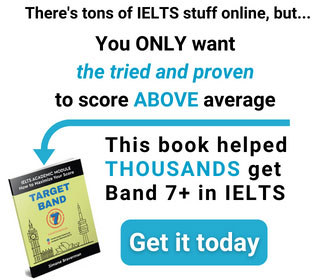 Part 2 (Cue Card)
Talk about a time when you saw a wild animal. Please say
– what animal it was
– where you saw it
– how the animal reacted
– and explain why this was a memorable experience.
Part 3 (Discussion)
– What do you think about overpopulation affecting wild animals?
– What is the effect of deforestation on wild animals?
– Are there any zoos in your country?
– What is the difference between the zoos in Taiwan and other countries?