Thanks to our kind friend A.B. we can share these Speaking questions from his recent IELTS test in Pakistan:
Speaking test
Part 1 (Interview)
– What is your full name?
– Can I see your identification?
– Where are you from?
– Do you work or study?
– Are you living in a house or an apartment?
– What type of home would you prefer in the future, and why?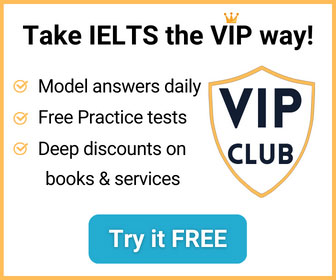 Part 2 (Cue Card)
Talk about an activity that you do after work/study. Please say
– what the activity is
– where you do it
– how long it takes
– and explain how you feel about this activity.
Part 3 (Discussion)
– How do you prefer to relax?
– Is it better to relax outdoors or indoors?
– Did people have different ways to relax in the past?
– Can technology help children relax?
– Does technology have any negative effect on children?