Thanks to our kind friend M.U. we can share these Speaking questions from his recent IELTS test in Colombia:
Speaking test
Part 1 (Interview)
– What is your full name?
– May I see your identification?
– Do you work or study?
– What do you do during a work day?
– Do you use technology for your work?
– Is technology important in your work?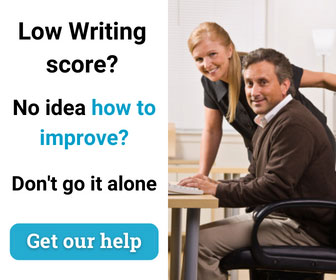 Part 2 (Cue Card)
Talk about a person you consider to be a good singer. Please say
– How do you know him/her?
– When did you find out about him/her?
– Where was the first time you listened to him/her?
– And explain why you like listening to his/her voice.
Part 3 (Discussion)
– Do you think it is important that children learn to play a musical instrument? Why or why not?
– What age would be the best to learn to play an instrument?
– Is it easier to learn to play an instrument as a child or as an adult?