The Speaking questions below were shared by our kind friend M.S. who recently took IELTS in Pakistan:
Speaking test
Part 1 (Interview)
– What is your full name?
– Can I see your ID?
– Where are you from?
– Where do you live?
– Do you like to keep flowers at home?
– Have you ever seen wildlife up close?
– Where in your country can a person see wildlife?
– Why these particular places?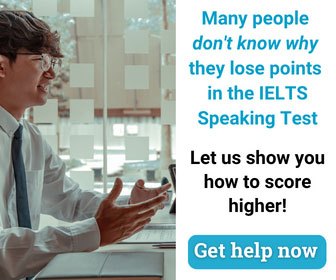 Part 2 (Cue Card)
Talk about someone much older than you, whom you like very much. Please say
– Who the person is
– How you know him/her
– How long you usually spend with him/her and where
– And explain why you like him/her.
Part 3 (Discussion)
– What activities do older people like to do in their free time?
– Are there any other activities they find engaging?
– Do you think there should be a fixed retirement age?
– Why or why not?
– What factors should the retirement age be based on?