When P took the IELTS Speaking test in Pakistan, he was asked the following questions:
Speaking test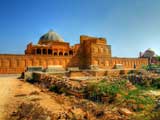 Interview
– What is your full name?
– What should I call you?
– Do you work or study?
– What kind of transport do you use? Why?
– Was it easy for you to reach the test center?
– Do you prefer to read a newspaper or read the news on the Internet? Why?
– Do your family members read newspapers?
– Where is your work place?
– How do you get there?
– What are you thinking about on your way to work?
– What is your job?
– Did you need any special training for your job?
– Will you do any course for your job?
Cue Card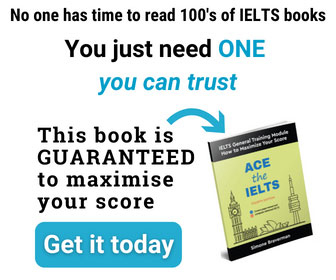 Describe the furniture at your house. Please say
– Is it traditional or modern?
– What material is it made of?
– What do your friends say about it?
Discussion
– What type of furniture is used for offices?
– How is it different from home furniture?
– How do you usually decide what furniture to buy?
– When do people feel they should buy new furniture?
– What factors are involved in buying furniture?