These Speaking questions were shared by N, who took the IELTS test in Milan, Italy.
Speaking test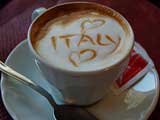 Interview
– What is your full name?
– Can I see your ID?
– Where are you from?
– Do you work or study?
– Do you live in a house or an apartment?
– Do you like it there?
– What will your dream house look like?
– How many hours a day do you write?
– Do you like writing? Why?
– What are the subjects/topics you were asked to write about in school/university?
Cue Card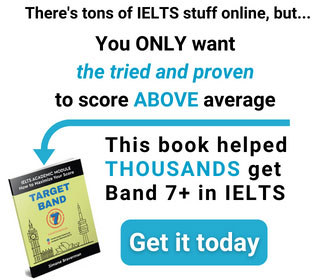 Talk about your best friend. Please say
– Who is he/she?
– How did you meet?
– What did you do together?
– Why did you become so close to each other?
Discussion
– Would you remember a person that you only met once?
– Is it important to have a close friend? Why?
– Why do you think some friendships last for a long time?
– Is the relationship between workmates or colleagues the same as friendship?
– Is it more difficult to find a good friend or a partner for marriage?
– Do you think that modern technology has helped people to form friendships?