Our lovely friend S.J. took the IELTS test in Kuwait a few days ago and remembered the Speaking questions, below:
Speaking test
Part 1 (Interview)
– What is your full name?
– May I see your ID?
– Where are you from?
– Describe your hometown.
– Can you tell me about the history of your hometown?
– Do you like to look in the mirror?
– How often do you do that?
– Do you usually decide to buy new clothes after looking in the mirror or not?
– Would you decorate a room with a mirror? Why or why not?
– Do you travel in a car often?
– Do you like to be the driver or the passenger?
– If given a chance, what type of car would you buy?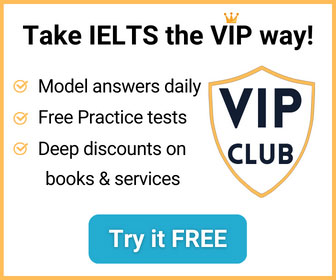 Part 2 (Cue Card)
Talk about a person who does a job that helps the society. Please say
– who this person is
– what his/her job is
– what he/she does
and explain why the job this person does helps the society.
Part 3 (Discussion)
– What type of jobs are paid well? Why?
– Does school and university help children acquire good jobs later in life?
– Who should be paid more, younger or older people?