The Speaking questions below were shared by an IELTS trainer K. whose students took IELTS in Japan:
Speaking test
Part 1 (Interview)
– What is your full name?
– What shall I call you?
– Lets talk about headphones.
– Do you use headphones?
– What type of headphones do you use?
– When do you wear headphones?
– In what situations would you not use headphones?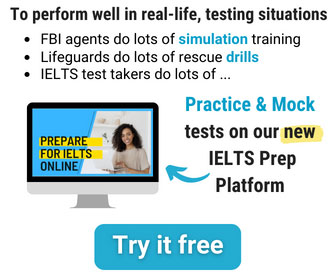 Part 2 (Cue Card)
Talk about a time when you waited for something special. You should say:
– What you waited for
– Where you waited
– Why it was special
– And explain how you felt while you were waiting.
Part 3 (Discussion)
– On what occasions do people usually need to wait?
– Who behaves better while waiting, children or adults?
– Compared to the past, are people less patient now?
– What can people do to avoid being bored while waiting?