Thanks to the lovely H.I. from Japan we are sharing her IELTS Speaking questions from a very recent exam. She said, "I always looked forward to seeing your newsletter with IELTS questions and it was very helpful in my practice."
Speaking test
Part 1 (Interview)
– What is your full name?
– Can I see your ID?
– Where are you from?
– Do you work or study?
– What do you do for work?
– Do you like it?
– Do you use technology at work?
– What can you improve by using technology?
– What is your favorite public holiday? Why?
– What did you do during the last public holiday?
– Would you like more public holidays?
– Do you like flowers?
– Have you ever grown flowers?
– Did you give flowers to someone recently?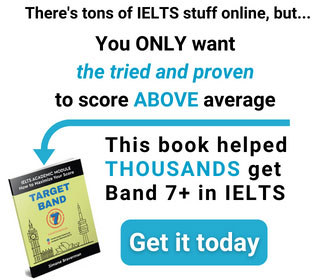 Part 2 (Cue Card)
Describe a tall building that you like or dislike. Please say
– Where and what is it?
– What is it used for?
– What does the building look like?
– And explain why you like or dislike it.
Part 3 (Discussion)
– Is it common to live in a tall building in Japan?
– What are the advantages and disadvantages of living in a tall building?
– Do you think the number of tall buildings will continue to rise?
– Why do people want to custom-design their own houses?
– Why is it difficult to get a job as an architect?
– Is it difficult to be an architect in your country?