Our kind friend A. shared the questions he was asked in a recent IELTS Speaking test in India:
Speaking test
Part 1 (Interview)
– What is your full name?
– Can I see your ID?
– What shall I call you?
– Where do you live?
– Do you live in a house or an apartment?
– What does your house look like?
– What can you see from the windows of your house?
– How do you celebrate the New Year?
– When was your best New Year celebration?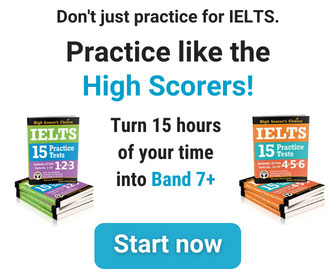 Part 2 (Cue Card)
Talk about a time when you got lost in a town/city. Please say
– When and where was it?
– Why did you get lost?
– What did you do?
– And explain how you felt at the time.
Part 3 (Discussion)
– What kinds of transportation do people prefer?
– Was transportation better in the past?
– Is a proper road system necessary?
– What kind of decisions do people make in their lives?
– Is culture an important factor that affects decision-making?