A big thank-you goes to D.P. who remembered the Speaking questions from a recent IELTS exam in India:
Speaking test
Part 1 (Interview)
– What is your full name?
– Can I see your ID?
– Where are you from?
– Do you work or study?
– What do you study?
– Why did you choose this field?
– Do you like sport?
– What sport do you like the most?
– Do you like watching sports games?
– Let's talk about culture.
– What are the main cultural standards in your country?
– What are the differences in young and old people's attitude toward life?
– Do older people see life differently?
– Why is it so?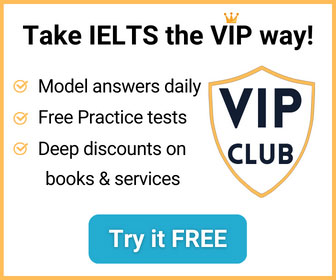 Part 2 (Cue Card)
Talk about a concert or an event that you disliked, but had to stay until the end. Please say
– What and where was it?
– Why did you have to stay?
– How did you feel about it later?
Part 3 (Discussion)
– What is the difference between a speaker and a listener?
– How can a speaker attract his/her listeners?
– What does usually happen when someone doesn't listen carefully?
– Why is hearing important in a person's life?
– Who does better as a speaker, men or women?
– How can a speaker gauge their listeners' reaction?
– How can a speaker make sure the listeners are paying attention?