Thanks to our kind friend D.P. from India, here are the Speaking questions from her recent IELTS exam:
Speaking test
Part 1 (Interview)
– What is your full name?
– Can I see your ID?
– Where are you from?
– Is it a good place to live?
– Let's talk about clothes.
– What type of clothes do you like to wear?
– Why is it important to wear traditional clothes to festivals?
– What colour of clothes don't you like to wear?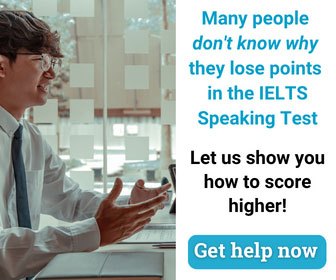 Part 2 (Cue Card)
Talk about a prize (an award or a medal) that you received. You should say
– What it was
– When you received it
– What you did to earn it
– And explain how you felt about it.
Part 3 (Discussion)
– Why is it important to give prizes or awards to children?
– What are some other ways to motivate children?
– Nowadays, some companies organize competitions to advertise their products. What is your opinion about that?
– Why are people participating in such events?