Thanks to a friend who took his IELTS test in Germany we can share the following Speaking questions:
Speaking test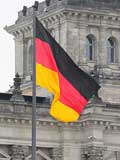 Interview
– What is your full name?
– Can I see your ID?
– Where are you from?
– Do you work or study?
– What subject are you studying?
– Why did you choose this particular course?
– Do you like chocolate?
– Why do you think people eat chocolate?
– Would you buy chocolate as a gift?
Cue Card
Describe sport facilities in your area such as stadiums, sport clubs and so on. Please say
– What events are organized in your area?
– What facilities are available?
– Do you use these facilities? Why/Why not?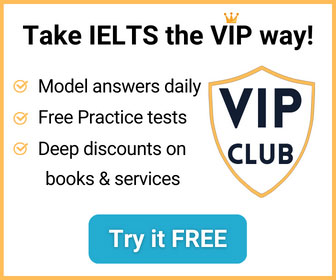 Discussion
– What can you say about families engaged in sports together?
– Why do people participate in international events such as the Olympic Games?
– What are the benefits of hosting such an event?
– Do the benefits outweigh the costs of hosting such events?
– Why do you think so?