Our kind friend M.J. took the IELTS test in Canada and remembered the following Speaking questions:
Speaking test
Part 1 (Interview)
– What is your full name?
– Can I see your ID?
– Do you work or are you a student?
– What kind of job do you have?
– What is your typical day at work like?
– Do you find your job easy or hard?
– What is it about your work that you enjoy the most?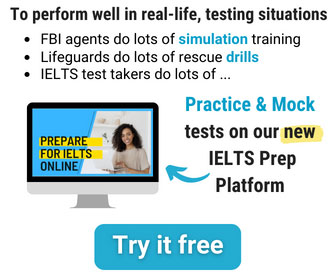 Part 2 (Cue Card)
Talk about your favourite toy as a child. Please say
– what the toy was
– who gave it to you
– how often you played with it
– and explain why this toy was your favourite.
Part 3 (Discussion)
– Is it important for children's development to play with toys? Why?
– What type of toys is the best for children?
– Nowadays, are toys different from the toys of the past?
– How has the toy industry changed compared to the past?
– Is there now more diversity in children's toys?
– Why is diversity in toys important?