Our wonderful friend M.A. took IELTS in Bangladesh recently and remembered the Speaking questions below:
Speaking test
Part 1 (Interview)
– What is your full name?
– Do you work or are you a student?
– What is your major?
– Why did you choose this subject?
– Why did your father choose it for you?
– Which city is better to live in, in your country? Why?
– Do you wake up early in the morning?
– What are the things that you do every morning?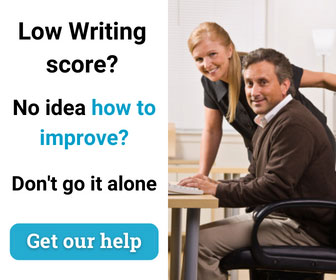 Part 2 (Cue Card)
Describe a time when you had to wait in a long line or queue. Please say:
– When it was
– How long you had to wait in the line
– What you did while waiting
– And explain how you felt about waiting in this line or queue.
Follow up question: Has waiting become difficult nowadays?
Part 3 (Discussion)
– Do you often wait in a line?
– What can people do while waiting in a line?
– Do people in your country wait in a line often? Why?
– Some people think mobile phones can make waiting in a line easier. What do you think?
– How can people avoid waiting in a line?
– There were two more questions I can't remember.