Our generous friend A.K. took IELTS in Bangladesh and remembered the following questions from his Speaking test:
Speaking test
Part 1 (Interview)
– What is your full name?
– Can I see your ID?
– Where are you from?
– Do you work or study?
– What do you do?
– Where do you live now?
– Where did you grow up?
– Describe your hometown or city.
– Where do you prefer to live?
– Is it a city or a place in the countryside?
– In the future where would you like to live?
– Is your hometown a good place to live?
– What type of weather do you like?
– Is it good to live in a place where it's always sunny?
– Do you think that climate is changing?
– Would you prefer to move to another country where the weather is different from yours?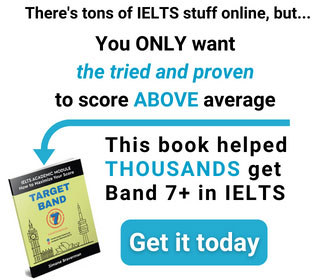 Part 2 (Cue Card)
Talk about some advice that you gave someone. Please say
– What it was about
– Who you gave the advice to
– When it was
– And explain how you felt about it.
Part 3 (Discussion)
– Do you think young people should follow the advice they are given?
– Why is advice important for the young generation?
– Is it more important to give advice now, compared to the past?
– Do you think people should seek professional advice?
– What type of qualifications should a professional adviser have?
– People often think that professional advisers charge high fees for their advice, what is your opinion?