Thanks to O from Saudi Arabia we know that their IELTS was exactly like the exam in India (except the Speaking part, of course). Here is what O was asked about:
Speaking test
Interview
– Your full name?
– What do you do ? What is your job?
– Do you use any machine in your job?
– Do you use computers widely in your job?
– Do people in your home town still use bicycles?
– Do you use bicycle yourself?
– Tell me something about some news you've recently heard.
Cue card
Talk about a person whom you know as a good cook, you should say:
– Who is that person?
– When and how did you get to know him/her ?
– Why do you believe he/she is a good cook?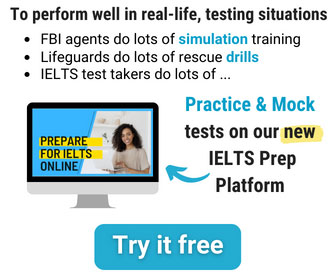 Discussion
– Do you think cooking should be taught at schools?
– What affects producing of food world wide?
– Do you think Food industry in your home country provides healthy food?
– Do you agree or disagree that food should be provided at schools?