This report is from Mexico where M recently took his Academic IELTS exam. Here's what M. remembers:
Listening test
Section 1 was a conversation about some courses that Emma, a young girl, was going to take.
Section 2 was about recycling.
Section 4 was about a library.
Writing test
Writing task 1 (report)
There was a line graph, which showed the numbers of mobile phones on market by 3 different firms, Nokia, Motorola and Sony, in a period of 10 years (from 1994 to 2004).
Writing task 2 (essay)
The topic was about reasons why people have children older, why is this happening and what are the possible consequences of that for the family and the society.
Speaking test
Interview
First I had to talk about my self, then I was asked to describe my home (the examiner asked "do you live in a flat or a home?", after that I was told to describe it) .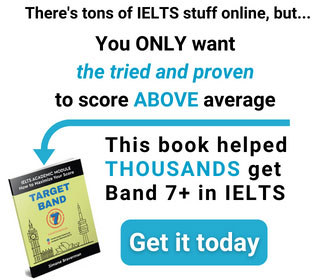 Cue Card
Describe a picture that you like, you should say
– Who is on the picture?
– When was it taken?
– What was happening?
Discussion
We talked about art, whether I like art or not. I was asked about my opinion of art in my country, what was my favorite art and why.
Update: I was just notified that IELTS exam in Canada was the same.