This update was brought by A who took the IELTS exam in UAE recently. Thanks, A!
Listening test
There was and application form for computer center.
Reading test
One of the passages was about an archeology site and the ancient people habits.
Writing test
Writing Task 1 (letter)
Write an informal letter to your friend regarding his son coming to your country. He want your advice for the better city and work opportunities.
Writing task 2 (Essay)
The topic was about the TV and whether or not we should consider it a useful media or a waste of time.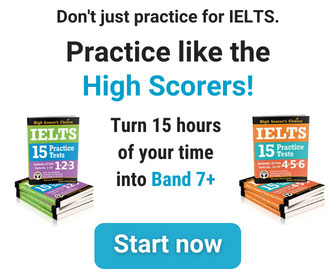 Speaking test
The questions were about
– Describing my current flat
– What is the best TV program that I discuss with my family
– The role of an TV as educational media.