IELTS test in Myanmar was described by M.L – thanks a lot and we all are wishing you a great score. The questions were as follows:
Listening test
Section 1: Hotel reservation.
Section 2: Gardening.
Section 3: Submitting a research paper.
Section 4: Remarks and recommendations from a lecturer.
Writing test
Writing task 1 (report)
There was a bar graph showing depletion of cultivated land in 4 areas due to 3 causes, namely deforestation, animal farming and agriculture.
Writing task 2 (essay)
Some people say that news media is becoming more influential today peoples' lives and it is a negative development. To what extent do you agree or disagree?
Speaking test
Interview
– What's your name?
– Tell me about your apartment that you are now living in.
– Do you have plans to stay there for a long time?
– Are there many advertisements in your country?
– How many hours a day do you watch TV?
– Which adverts do you like the most?
– Which programs do you like best and is it helpful for your studies?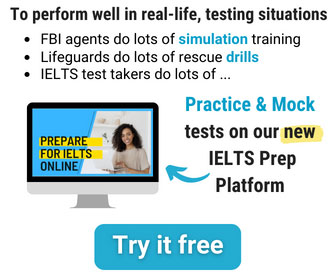 Cue card
Talk about an article that you read in a magazine or a newspaper, you should say
– Where you read it,
– What was it about,
– Why did you remember that article.
Discussion
– What do you think, which news is more interesting , on TV or in magazines? Why?
– What class of people chooses what type of news? Eg. which type of news would upper class choose, etc?